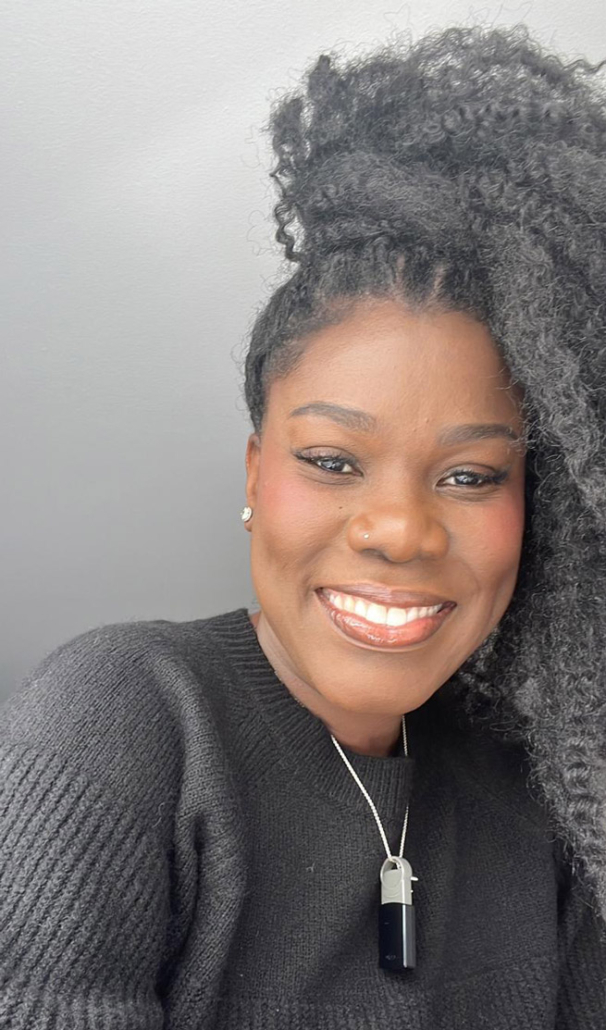 Brady Shammar is an Afro-centric singer, songwriter, producer and arranger from Kingston, Jamaica. She is no stranger to the business. She has graced the stage with the likes of Max Romeo, the Original Wailers, Toots and the Maytals and others. She has performed all over the world. Her style is unique and demands the attention of her listeners. She is creative, assertive and outside of the box.
Brady has done extensive recording work with many top producers. She is unusually talented at vocal arrangement and execution. She knows what she wants. She graced a lot of hit songs and reggae albums. She has worked with the likes of Clive Hunt, Lee Scratch Perry, Kenny Chesney and Pierpoljak on his double platinum album Kingston Karma. She sang on I Wayne's hit album Lava Ground and she also did the Hard Times Riddim and was featured on the hit song with Bascom X called Lonely Girl.
Brady has done many tours all over the world and she has performed on many major festivals. In the US she performed on the One Love One Heart Festival in Sacramento, CA, Reggae on the River in Humboldt, CA and the Sierra Nevada World Music Festival in Mendocino, CA. The reception was ecstatic.
Brady Shammar is an artist to watch out for. She is exceptionally talented, on the rise, fun and good to go. It is not often that a package comes delivered encompassing everything. Brady is just that. She is a music enthusiast with drive and big room pulses. Her performances are electrifying, creative and extraordinary. She interacts with her fans. Brady introduces new heights of performance where her and her fans are alive, front and center. When it comes to great work there are no limits. Musically, there are no limits when it comes to Brady Shamar.